Stephan Muller owner of the Wursthutte
since 2013.
Old Werner Muller started the Wursthutte Butcher Shop in Malvern more than 35 years ago. Werner's goal was to produce the most authentic sausages for his Australian customers. 13 years ago, Stephan Muller, Werner's nephew, arrived from Luzern Switzerland to help out his uncle and learn from him. Stephan, a sixth generation Butcher, then became the owner of the Wursthutte and continues the family legacy today in a very competitive market.
About Us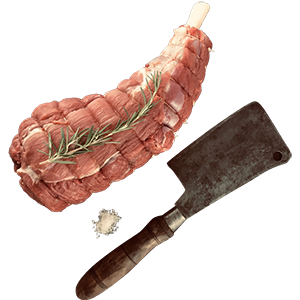 A sneakpeek to some of our social media presence.